DARA app
We enable smart applications to run on existing infrastructure and turn light into the communication channel for future's connected, data-driven society.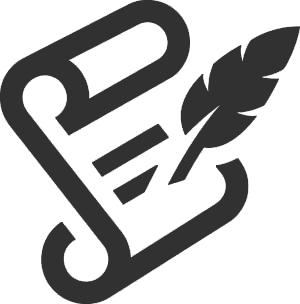 Greentek is reshaping the smart lighting industry once again with DARA, a new milestone in our company history. We decided to make lighting technology more flexible, intelligent, super-connected and hyper-personalized, to help organizations the world over, stay ahead. True to our roots as innovation disruptor, our approach helps us to better respond to environmental challenges, carbon footprint, energy consumption, human health and well-being. The IoT is fundamentally changing the way we design, prototype, manufacture and sell lighting. Lighting is becoming a connected, data-driven IoT platform. It's challenging how our customers think about and understand the impact data-driven technologies can have on their business. Greentek's commitment to this revolution manifests itself in every aspect of DARA, our industry leading IoT lighting platform.
Our History
Greentek was founded in 2009, as a Romanian illumination manufacturer focusing exclusively on LED lighting. Why? Because we foresaw the power that LEDs bring to illumination: massive efficiencies ultimately helping the environment, and amazing flexibility in controls, making illumination an uniquely personal affair. More recently we are innovating towards the power of wi-fi over light fields and the IoT world, enabling useful solutions. Since then, we stayed true to our "Made in Europe" mantra – over 80% of our luminary's components are made in Europe, to preserve the quality and the craft of local manufacturers. We choose to differentiate by offering our customers a 360 (degree) solution. We don't just produce luminaires but we also install them, customize them, fit them and service them. Our market share developed organically based on "word of mouth" effect generated by our solutions. Our customers have the peace of mind that they're in good hands whatever their lighting need is. These principles helped us win projects with some of Europe's largest retail chains, from Transgourmet to Leroy Merlin. Further, their trust, extended our reach from Brazil to South Africa. Today we are also present in Germany, France, Poland, Switzerland, Russia, Bulgaria.